Hello! We are Cyrius, a results-focused digital marketing and communications agency.
How can we help you today?
As an experienced web design and digital marketing agency, we grow businesses online, and have a highly experienced and expert team of marketing professionals to create built-for-purpose high-performing digital communication that drives traffic and increases your revenue.
To date, we have been directly responsible for our clients bringing in hundreds of millions of dollars of new business using our services.
Our team of digital marketing professionals have made it our focus to go the extra mile for every project to achieve great outcomes for our clients.
We look forward to seeing how we can help you get the attention you need to build your business.
Contact us today to set up an initial consult.
We love to partner with businesses of any size: start-ups to corporations – to achieve brand growth, exposure and prestige. 
Trust, honesty, and integrity are the foundation upon which we have been built and the attributes that have contributed to our successes.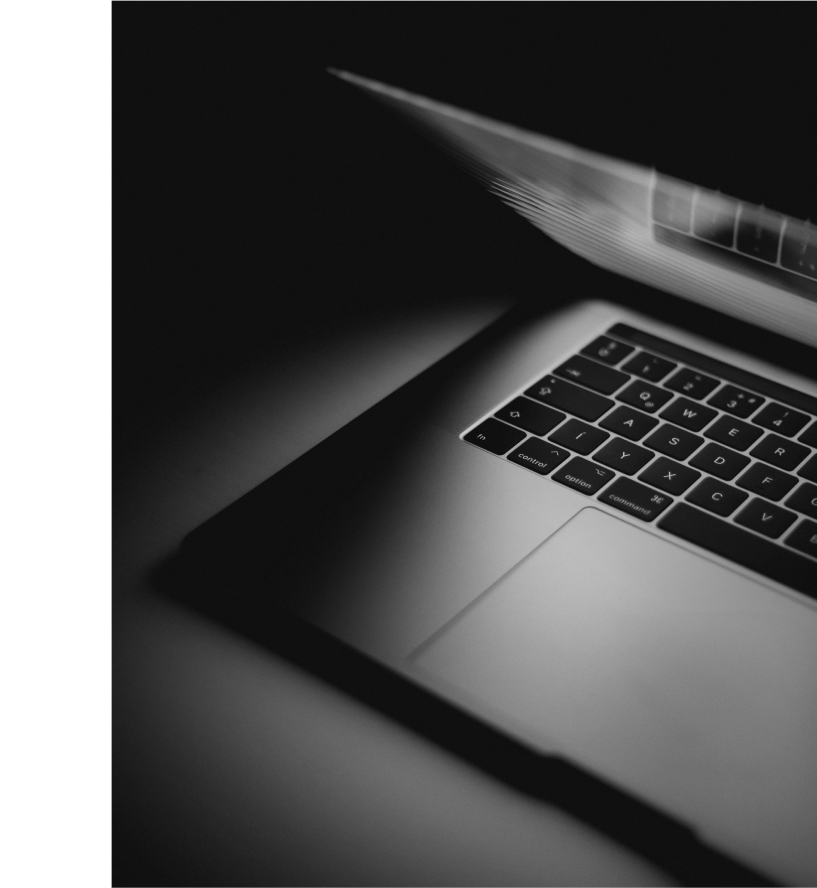 Website and Technical Development

Digital Marketing, Optimisation and Expansion

eCommerce

Website Maintenance

Brand and Corporate Identity

Marketing Strategy

Design and Creative Services

Copywriting and Content

Social Media

Video and Audio Production

Public Relations & Press

Workshops & Consultancy
We are results-driven. We provide our services based on a deep understanding of business needs, a solid plan, and a core promise. This is how we deliver the best results for our valued clients and partners.
Analyse & Plan
Outline & Scope
Design & Execute
Solution & Review
Some of the brands we've worked with
Sign up

to our e-newsletter for industry updates, resources, advice, freebies and more!
We are always looking for awesome people, so send your CV through below.